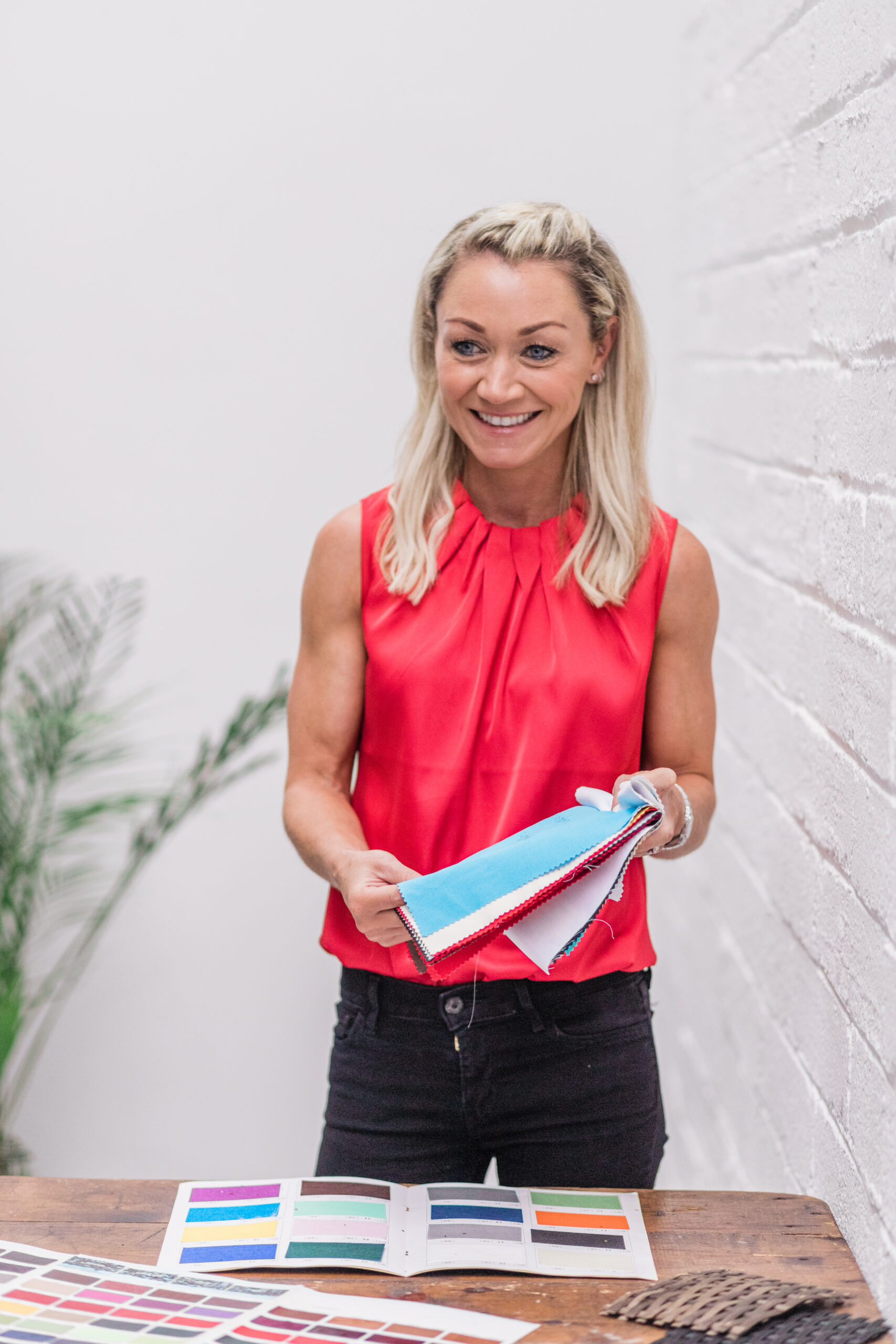 Specialists in creating bespoke products
Founded in 2012, Sweetspot's owners, Susan and Fiona have over 30 years experience in the industry and have developed a strong network of connections with manufacturers worldwide.
Our reputation and Global presence guarantee we deliver the best in class customer service to our valued clients.
Our business is built on trust, relationships and a high level of integrity, which is the foundation of everything we do.